LeadersLink is creating a new culture of preparedness by pooling what our leaders learn during disasters and putting it at the fingertips of those who need it most.

Our organization is run by volunteers. So your donation goes directly to our work provid
ing
devastated cities with a disaster mentor, holding recovery seminars in hard-hit areas and supplying a wealth of valuable information online to help cities and counties
prepare for or bounce back from a crisis.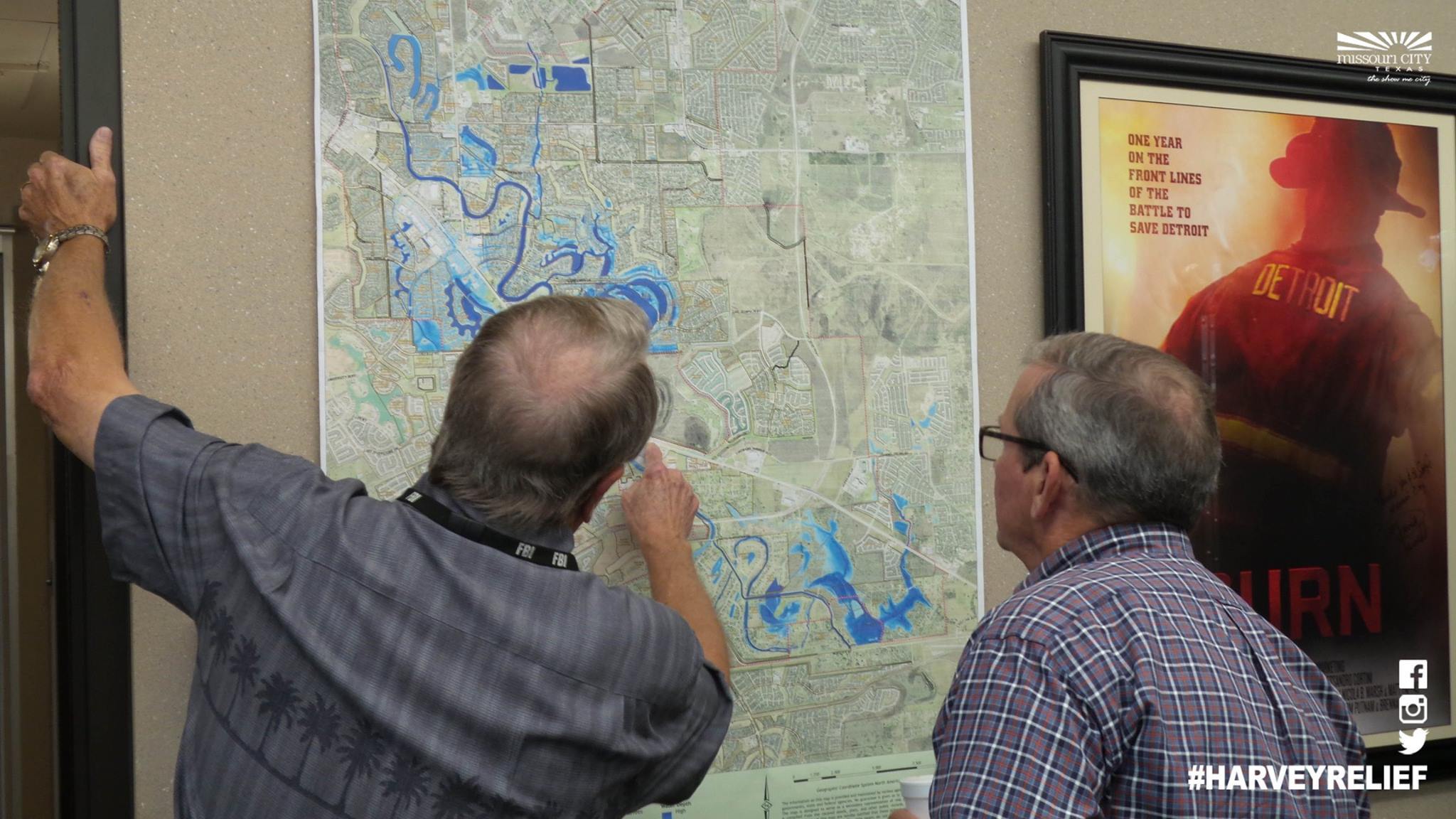 Past contributions have enabled a LeadersLink team to travel to Texas to coach leaders of Harvey-devastated communities on hurricane recovery and how to work with FEMA and other federal and state agencies to get the help they need. We've participated in similar forums in Florida and other areas struggling after fires, floods, tornadoes and other disasters. Our founder gave a timely talk on disaster preparedness to city leaders from around the country meeting in Los Angeles in November just as the Woolsey Fire in Malibu was breaking out.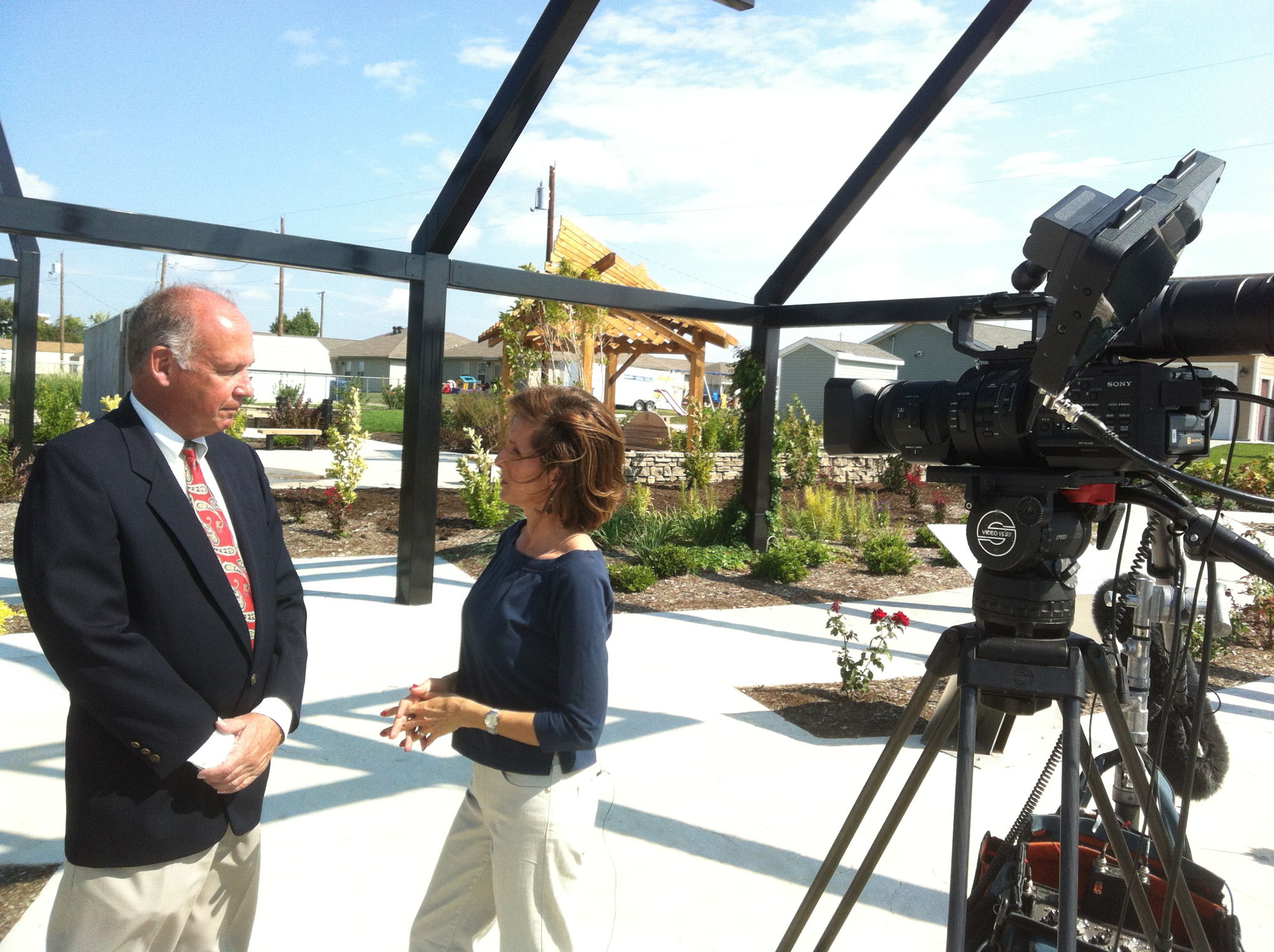 We've videotaped interviews with dozens of elected officials who have led successful disaster recoveries. Donations this year will help us edit that advice into short, educational modules that will be available on our website 24/7 to help anyone whose community is in crisis.
Thank you for understanding that by pulling together we can keep all of our cities and counties safer from disaster!

To mail your contribution, send your check made out to "LeadersLink" to:

LeadersLink
c/o SCB
3503 North Charles St.
Baltimore, MD 21218

Does your employer offer a matching gift program? If so, you could double or even triple your donation!
Donate via Credit Card or eCheck
FAQ
Is my donation and credit card info secure?
Yes, the security and confidentiality of your information is our highest priority. We will not sell, trade or share your personal information with anyone else, nor send donor mailings on behalf of other organizations, and we will only share personal information if you have given us specific permission to do so.
Is my donation tax deductible?
Yes, we are a fiscally sponsored project of Strong City Baltimore, which is a public 501c3 organization recognized by the IRS. Your donation is tax-deductible to the fullest extent permissible by law.
How do I know that my donation was made successfully?
You will receive an emailed receipt immediately after your donation is submitted and your credit card is processed. Your donation will also show up on your bank or card statement within 1-3 business days.
Do I get a receipt?
Yes, a receipt is sent to your email inbox once your donation is processed. Please be sure to keep a copy of your receipt for tax purposes. If you select a recurring donation, you will be sent an individual receipt each period when your donation is processed.
Is my donation private?
We will not share or sell a donor's personal information with anyone else, nor send donor mailings on behalf of other organizations.